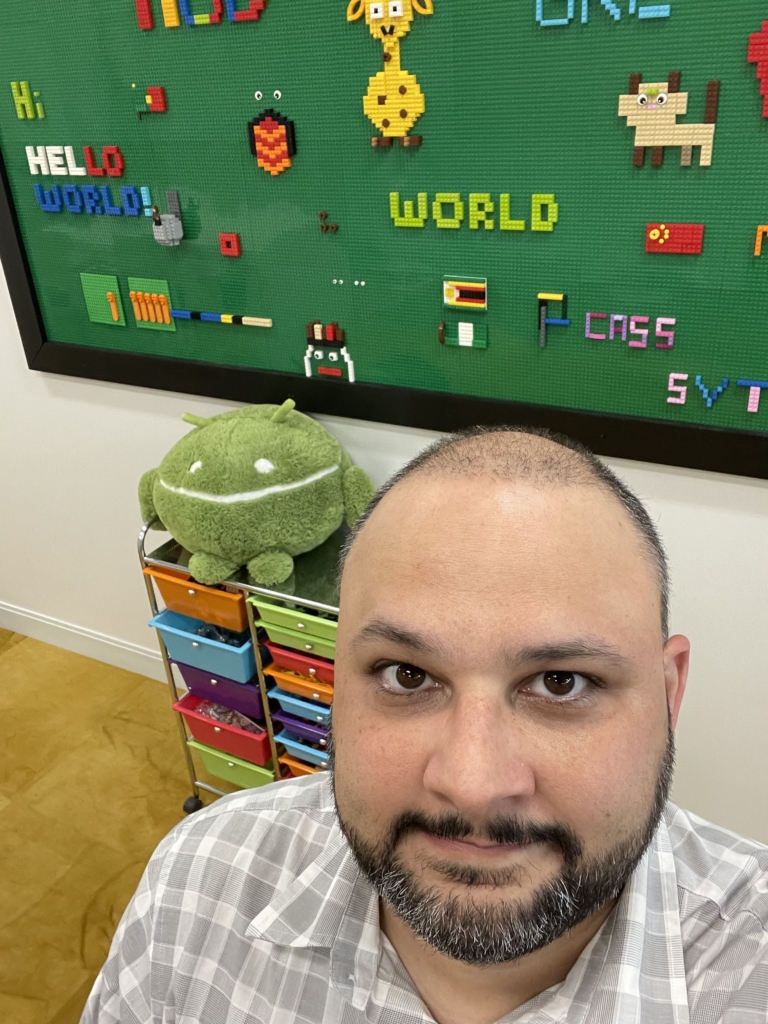 Gustavo F. Tondello, Ph.D.
About Me
I am currently a Software Engineer at Google, and a Co-Founder, Gamification Consultant and Specialist at MotiviUX.
I am a professional with more than 15 years of experience as a Software Engineer in companies such as OpenText (Canada) and Eletrobras Eletrosul (Brazil).
Previously, I was an Instructor, Instructional Support Coordinator, and Ph.D. student at the Cheriton School of Computer Science, University of Waterloo, Canada. My Ph.D. degree in Computer Science was in the field of Human-Computer Interaction, under the supervision of Dr. Lennart Nacke and Dr. Daniel Vogel. My research focuses on the design of gameful applications. My main interests include gamification and games for health and learning.
I am also a researcher of Logosophy, and I am affiliated with the Logosophical Foundation of Brazil and of the USA.
The Gameful Bits blog is a space where I share my thoughts on Gamification and Gameful Design, the results of my research, and other relevant information to academics and professionals interested in these topics.
You can see what I am currently doing on the Now page.